Our customers
Initiatives & success stories
We are glad to advise you:
In partnership, competent and long-term
DZ BANK is a committed partner of German companies. We provide you, our customers, with full support and show initiative for your success. Regardless of whether you are a medium-sized company with regional roots or an international group. Our regional contact partners and national competence centres are individually attuned to your needs.

left and right to learn more
DZ BANK has been on a constant growth course in corporate customer business for years
We are growing successfully in corporate customer business. For us, this is a confirmation of our service philosophy, which is based on partnership and a long-term approach. In this way we accompany our customers as a reliable financial partner - in good and challenging situations.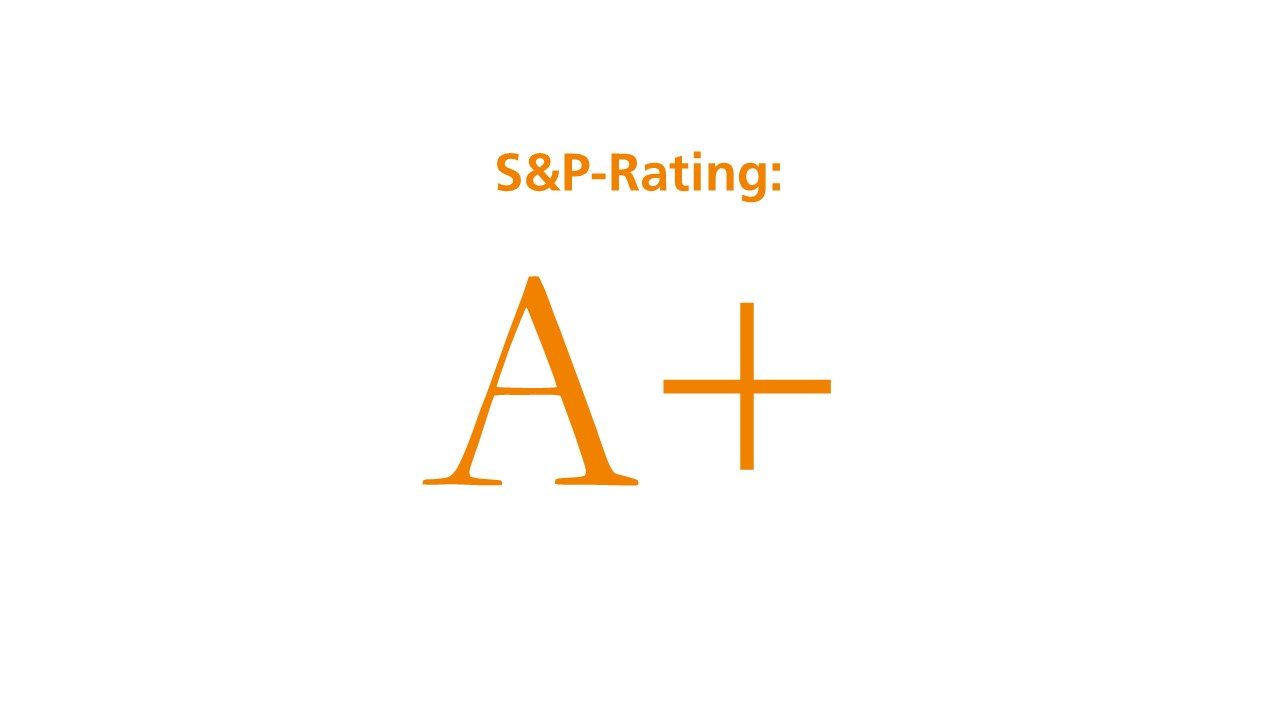 Solidity
With an A+ rating*, DZ BANK is one of the best-rated European commercial banks. Stability, which for you can be expressed not only in better capital market conditions. Our solidity allows us to provide you with reliable support even in challenging times.


*Our current ratings are available for you in the Investor Relations section.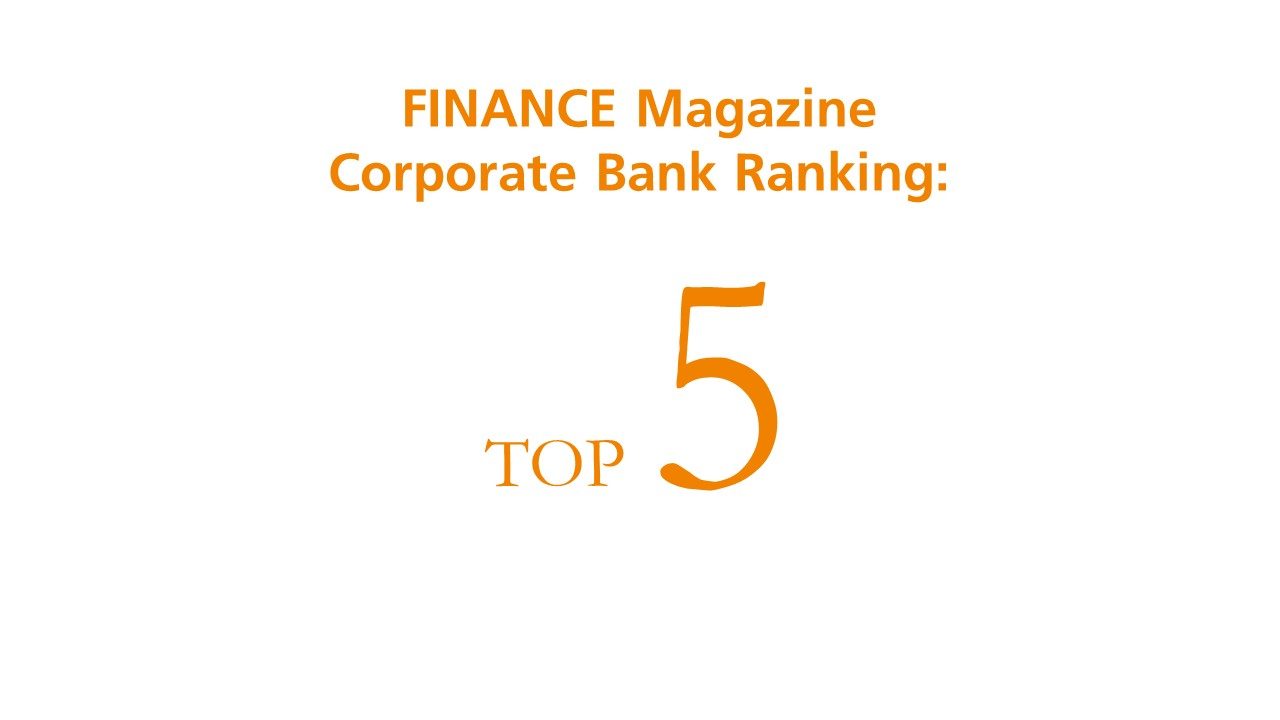 Quality of advice
At the heart of DZ BANK's support for companies is always a deep understanding of your individual needs, your industry and your region. Our aim is to support you as your principal bank: in a spirit of partnership and over the long term.

With this approach to customer care, we enjoy particularly positive feedback from our customers, as recently underpinned by the annual banking study conducted by FINANCE magazine.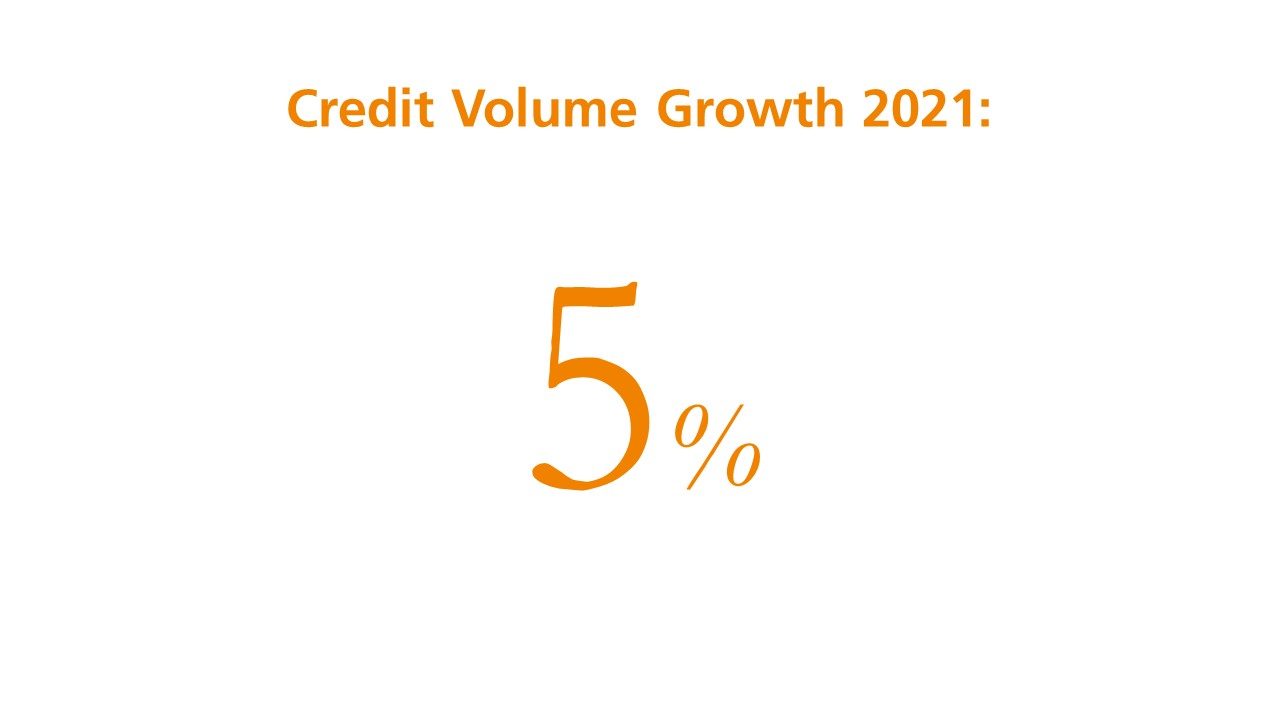 Mutual growth
We grow with you. Fortunately, we at DZ BANK can convince more and more companies of our quality as a financial partner.

In doing so, we are not only gaining new customers as a bank, but also together with the Volksbanken Raiffeisenbanken, with whom we work together in serving the SME sector.
left and right to learn more
Packners

Foundation, growth, expansion: DZ BANK as a partner right from the start

Since the founding of the company and the financing of the ultra-modern production facility to the tune of around €16 million, packaging specialist Packners has been working with the sparring partners Grafschafter Volksbank and DZ BANK in a spirit of trust and partnership in all financial matters.


HELLWEG

Comprehensive industry expertise and regional proximity are what make DZ BANK special

Together with Dortmunder Volksbank eG, DZ BANK was able to support growing customers smoothly, even with increasing financing volumes. From the customer's perspective, the combination of industry expertise and regional support was decisive.

For us, partnership means leaving the first row to our customers
As DZ BANK Group, we are active throughout Germany and internationally, supporting customers of all sizes in all financial matters: from bond issues to transactions. We see it as our mission to work in partnership to create the financial conditions for your success - without putting ourselves in the spotlight.
left and right to learn more
JAKO

With team spirit to the world market

Whether Bundesliga or Kreisliga, handball, football or tennis - more than 100,000 sports teams worldwide rely on jerseys and other sportswear from JAKO. As the supplier of the professional footballers of Bayer 04 Leverkusen, the medium-sized company even played in the Champions League for the first time in 2016.

Siemens

DZ BANK offers placement strength on the capital market

One of DZ BANK's key strengths as joint lead and bookrunner: its excellent network within the cooperative financial network. Demand from companies in the DZ BANK Group and from the local cooperative banks (Volksbanken Raiffeisenbanken) played a key role in the successful placement for a three billion Euro bond for Siemens.