DZ Banking
Your digital connection to DZ BANK
DZ Banking - the online financial portal for all DZ BANK corporate customers
As DZ BANK we are  taking a further step in the digitalisation of our customer interfaces with the new portal: we are expanding our digital services for corporate customers in direct business with the introduction of DZ Banking.
Your digital connection to DZ BANK - For more leeway in your everyday life.
Special feature: state-of-the-art technology with an active customer focus
The DZ Banking portal is supported by swift and customer-focused further development based on agile principles. Our corporate customers were already involved in the development of the basic version and the first expansion stages of DZ Banking. This approach ensures customer-oriented development and contributes to continuous improvement of the portal.
The new corporate customer portal provides all financial services at a glance and enables individual services as well as comprehensive transparency - at any place and any time. Thereby, we offer you more autonomy and leeway in your day-to-day work.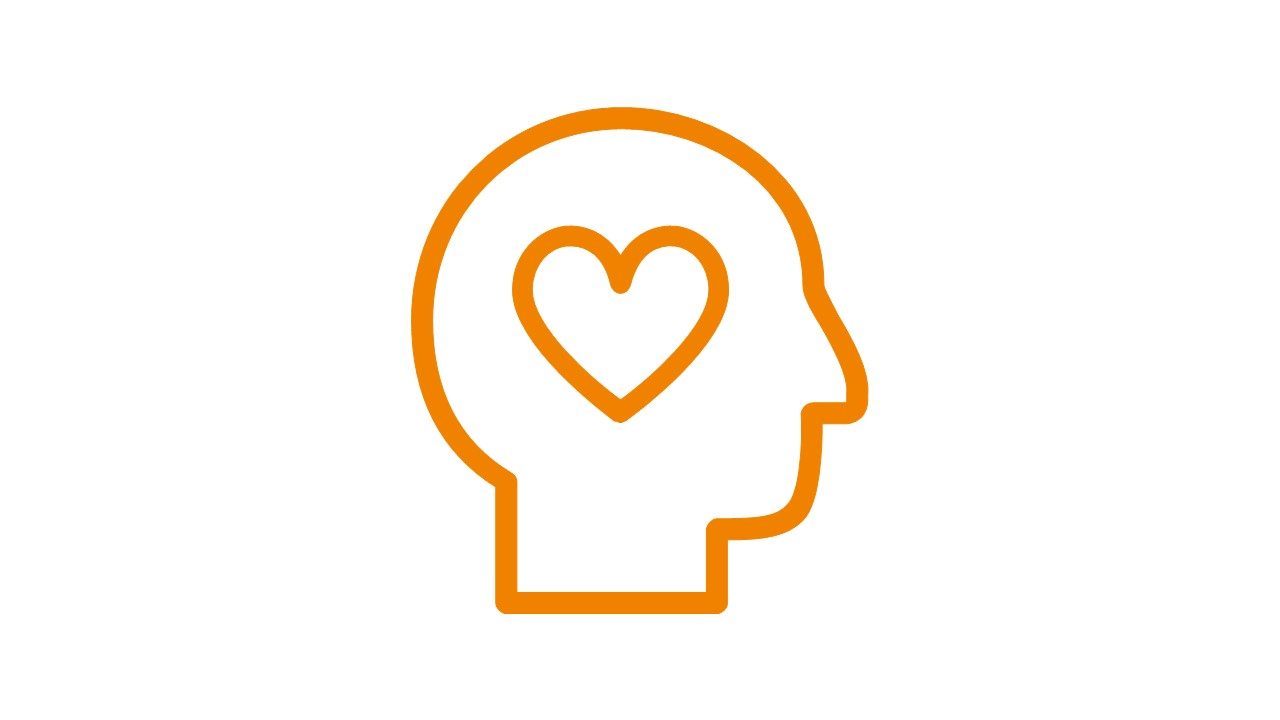 Customer-centred
In developing DZ Banking, we followed the premise of "service with strategy" and involved selected corporate customers in the process from the onset. By using agile methods, we involve our customers in the ongoing development of DZ Banking.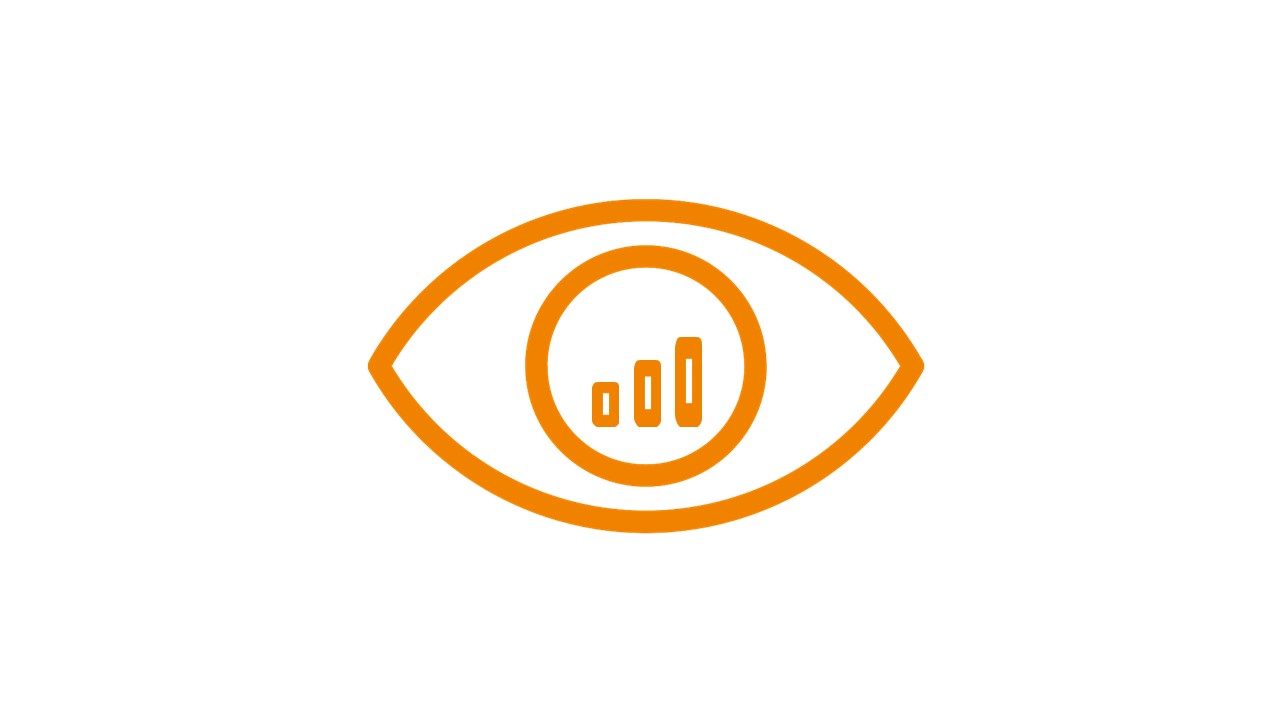 Flexible
Corporate customers can use the portal at any time, regardless of their location, and thus gain more independence in processing their financial transactions. A simple, user-friendly interface with customised views enables convenient process handling via self-services.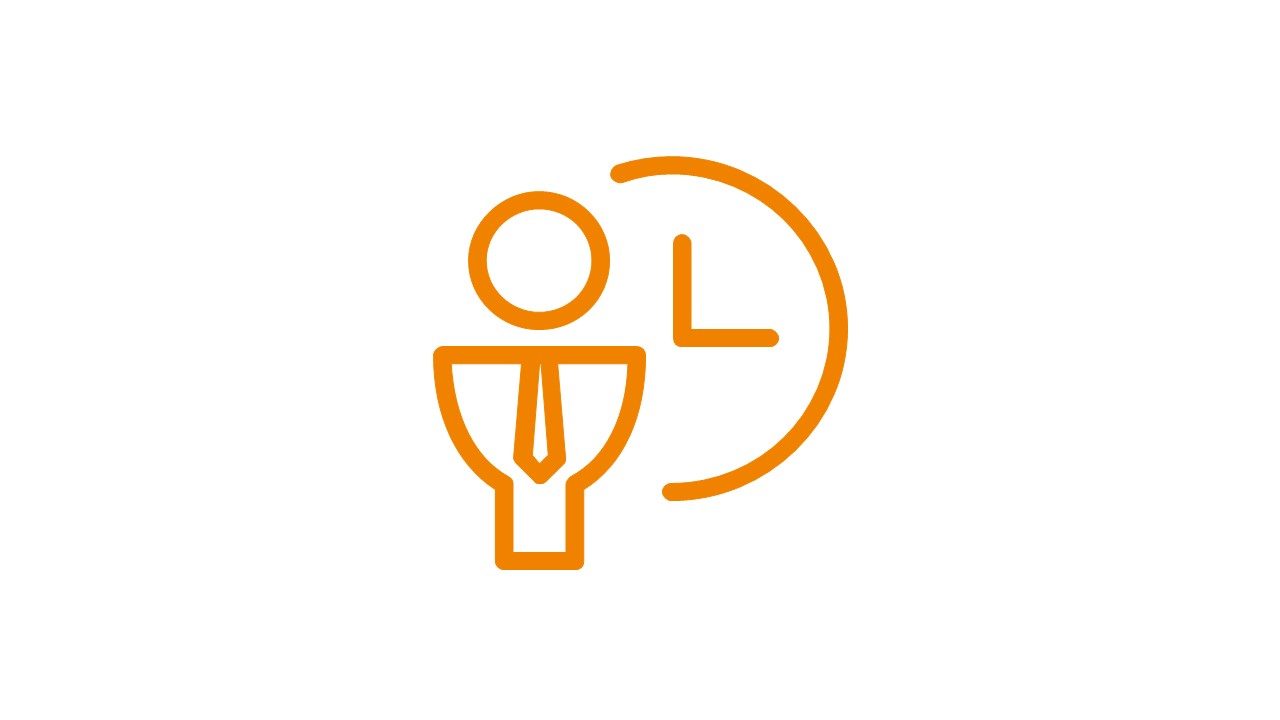 Transparent
The digital solution enables the greatest level of transparency and provides a comprehensive overview of all exposures in the DZ BANK (Group). Thanks to the interface to our EBICS payment transaction solution, Multiport, portal users can switch to their payment environment without experiencing any media disruption. The group mailbox bundles all the important documents in one place. Authorised employees thus have access to all important documents at all times.
The range of functions in the first development stage 2021
Our basic version includes core functions for state of the art online banking, tailored to the needs of corporate customers.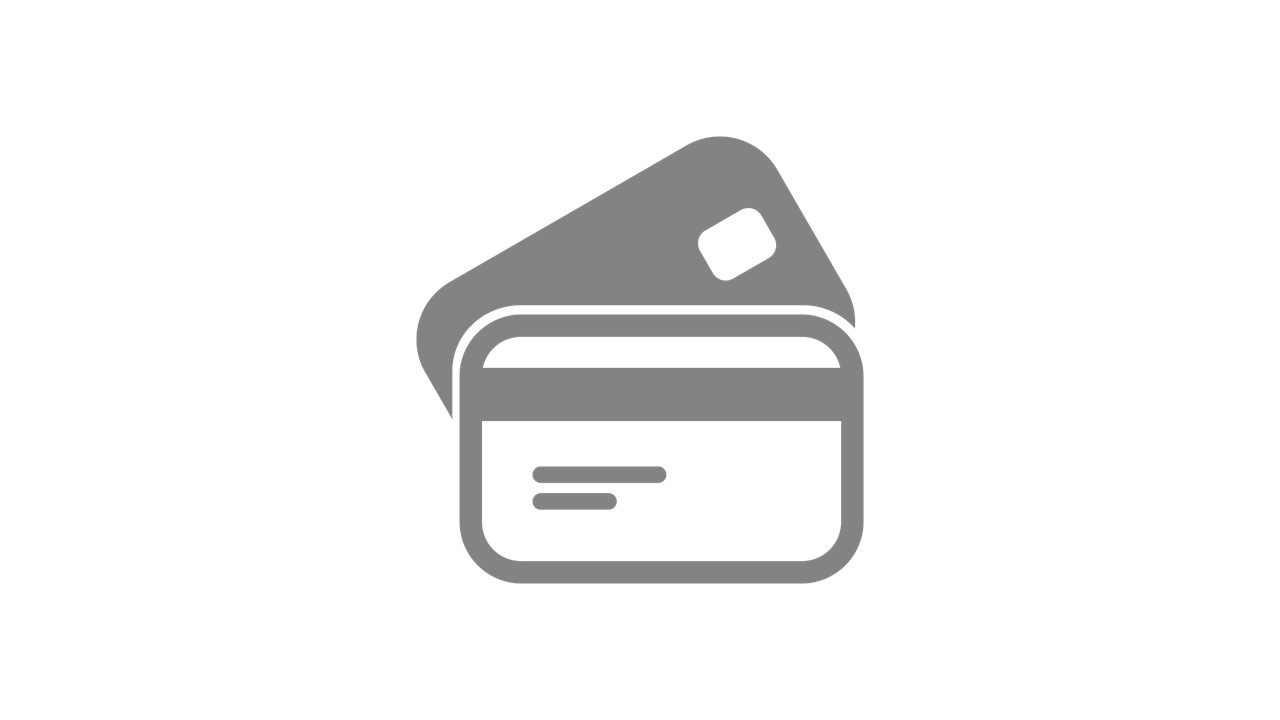 Financial status
The portal offers a comprehensive liquidity overview both for individual companies and groups of companies, consisting of many related entities. At the same time, it enables the aggregation of companies, product types and currencies.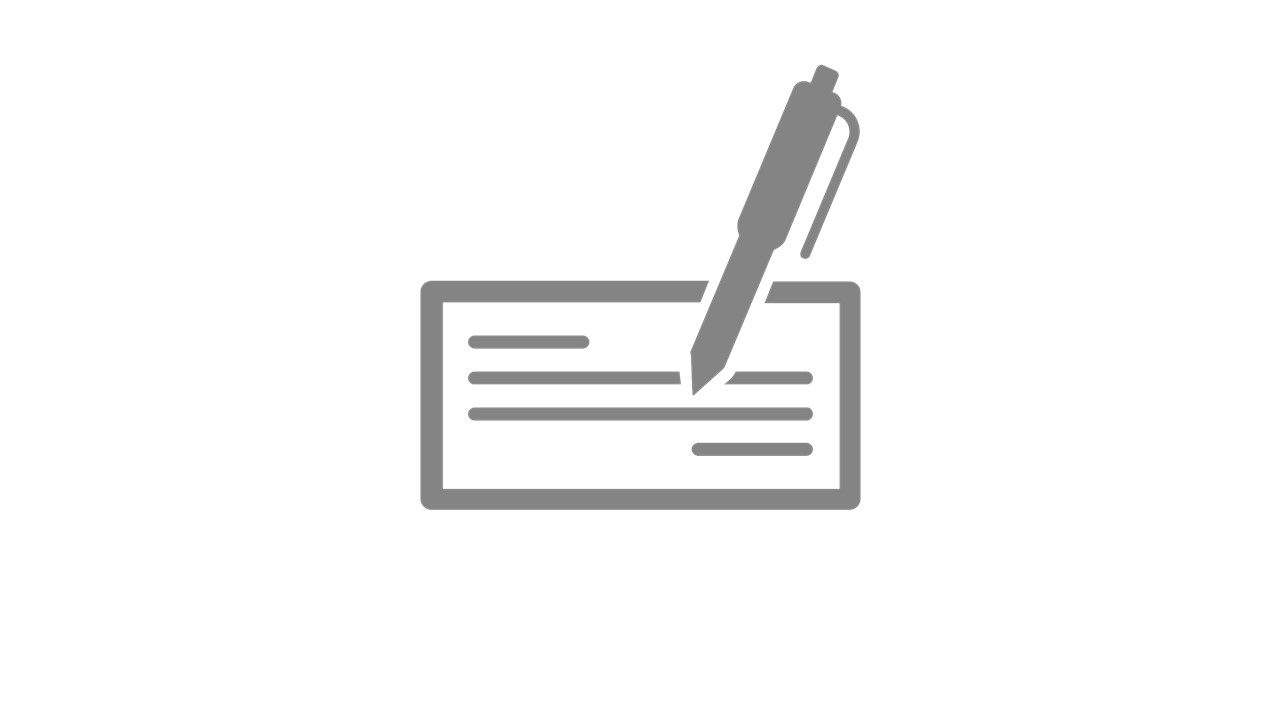 Credit lines
The overview of the credit lines / facilities of several companies in a group supplements the liquidity overview in the financial status.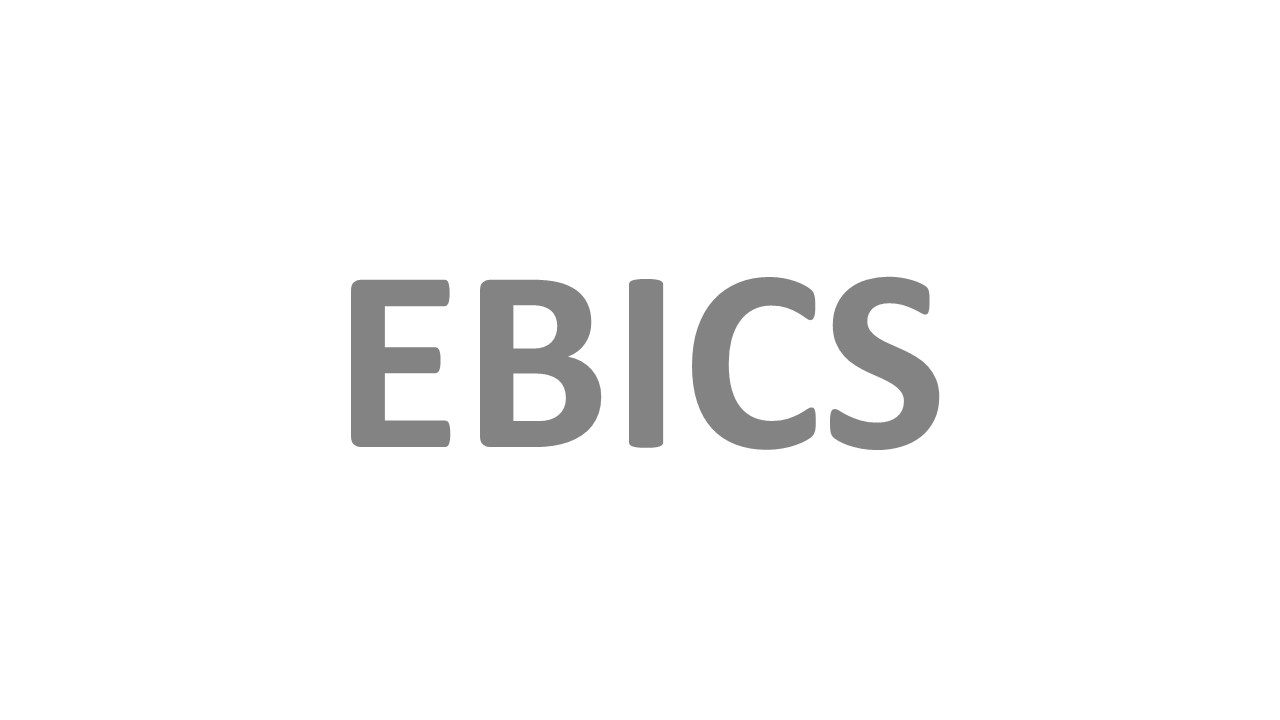 EBICS
Access to the fee-based payment transaction solution Multiport enables the processing of payment transactions for companies conveniently via single sign-on (without having to log on again) from the corporate customer portal.

You can find more information on Multiport below.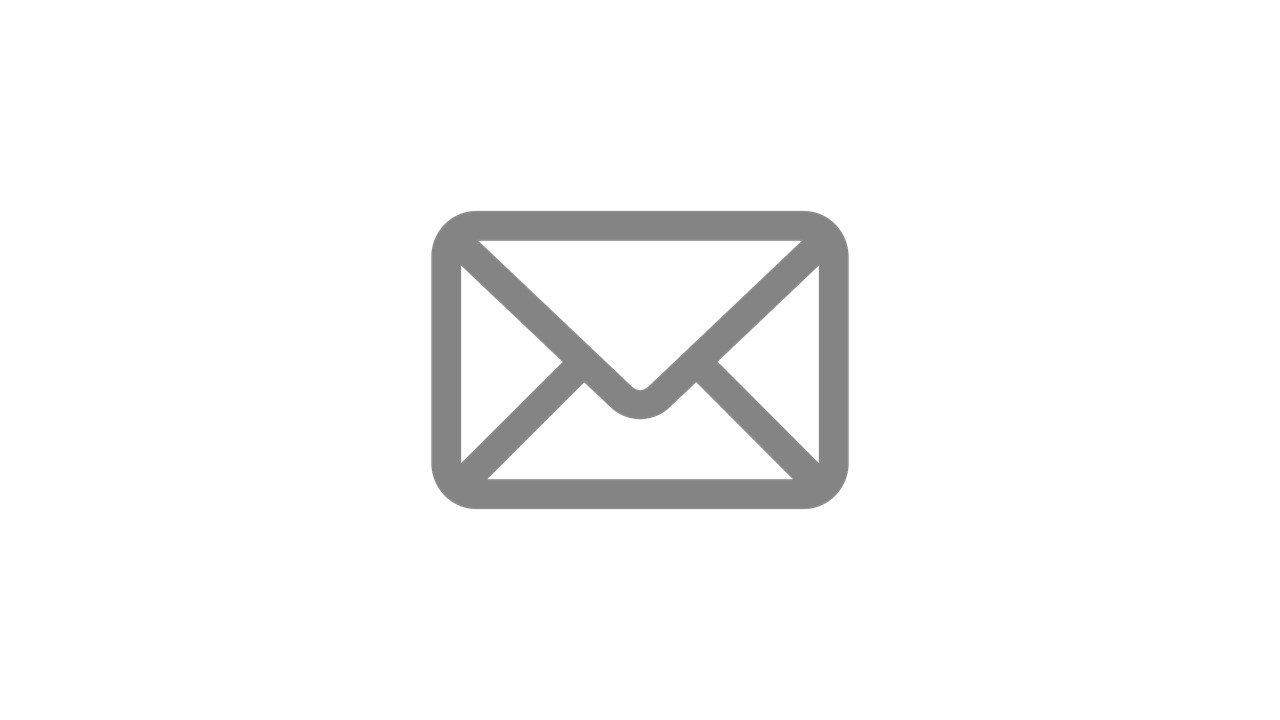 Group mailbox
The new portal's mailbox provides an overview with account and settlement documents for all companies in a group and supports all common document formats.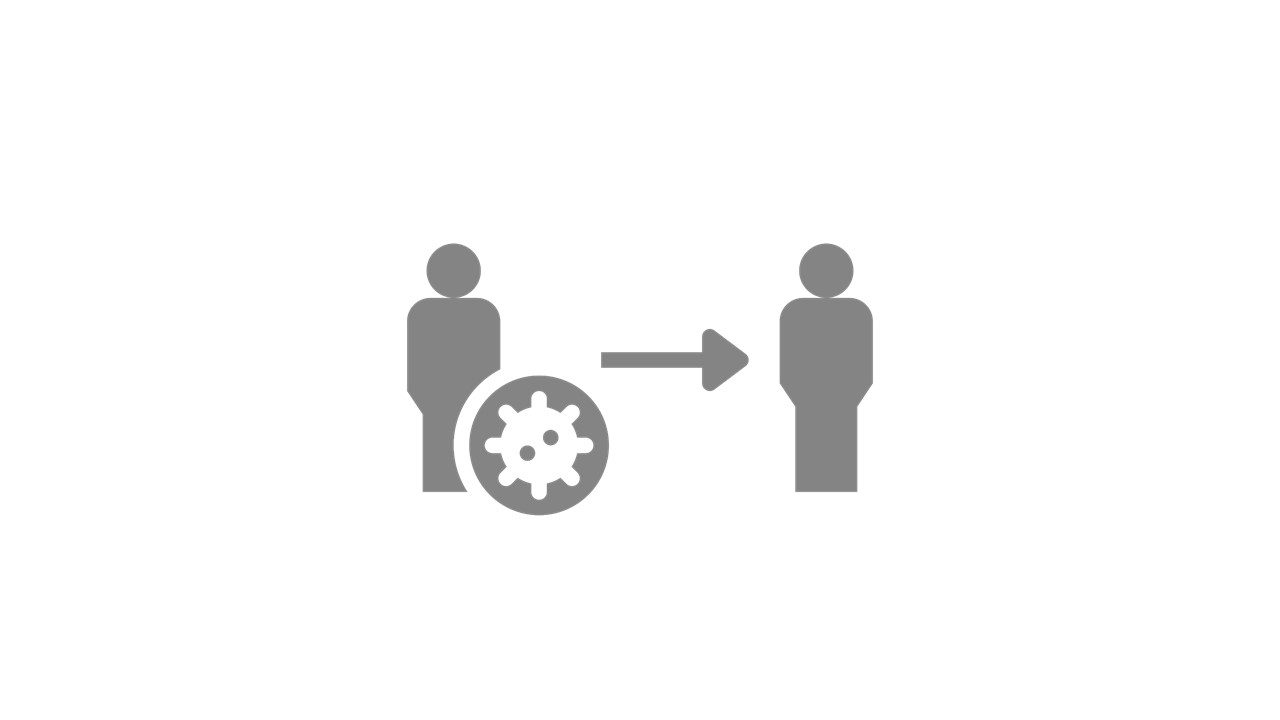 User administration
An administration area allows customers to grant individual employees specific authorisations independently of DZ BANK. These authorisations comprise specific functions, companies in a group or accounts within the corporate customer portal.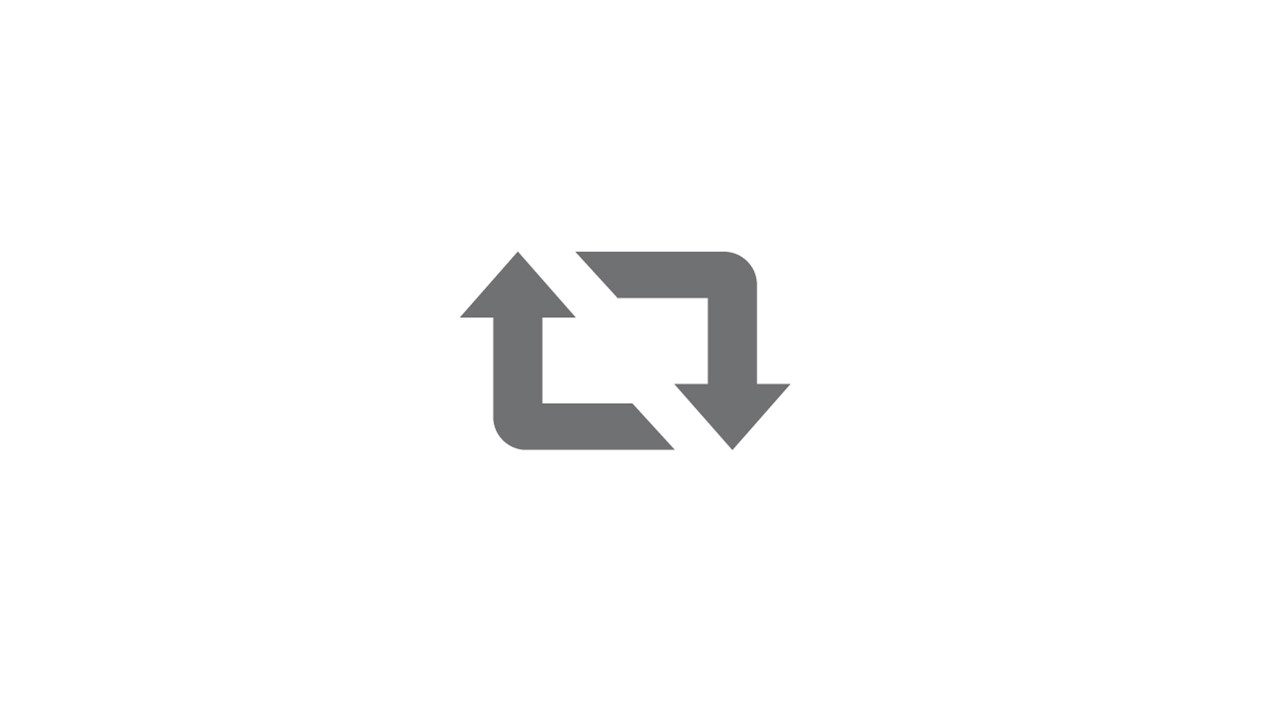 balance and comprehensive trade confirmations
Digital request for balance and comprehensive trade confirmations for all of your companies
DZ Banking at a glance
In our broschure, you find all information on DZ Banking as your financial portal.