DZ BANK as a partner on capital markets, in lending business and payment transactions
DZ BANK takes lead role in EnBW EUR 500 million bond issue
EnBW Energie Baden-Württemberg AG benefited from good financing conditions on capital markets at the end of 2020 and issued a bond over EUR 500 million for ongoing refinancing purposes. As active bookrunner, DZ BANK accompanied the successful transaction in a leading role, thus expanding the established relationship with EnBW: "The significant oversubscription of EUR 2.15 billion, in which our bank provided the highest investor coverage of 96.5% among banks in lead, proofs our outstanding placement strength regarding all types of investors active on capital markets," comments Zorica Gustin, Product Expert in DZ BANK's Capital Markets devision.
It was very important for us to have a balanced bank portfolio for the placement of the bonds. With its access to the cooperative banking sector, DZ BANK was an excellent addition to our investor universe.
Direct access to investors through "Genossenschaftliche FinanzGruppe"
DZ BANK as joint lead and bookrunner comes with another strength: the exellent network within the "Genossenschaftliche FinanzGruppe" (Volksbanken Raiffeisenbanken cooperative financial network). "An order volume of almost 200 million euros  was generated by companies of the DZ BANK Group and by the Volksbanken Raiffeisenbanken, which perfectly complements our coverage of the entire investor landscape," explains capital markets expert Zorica Gustin.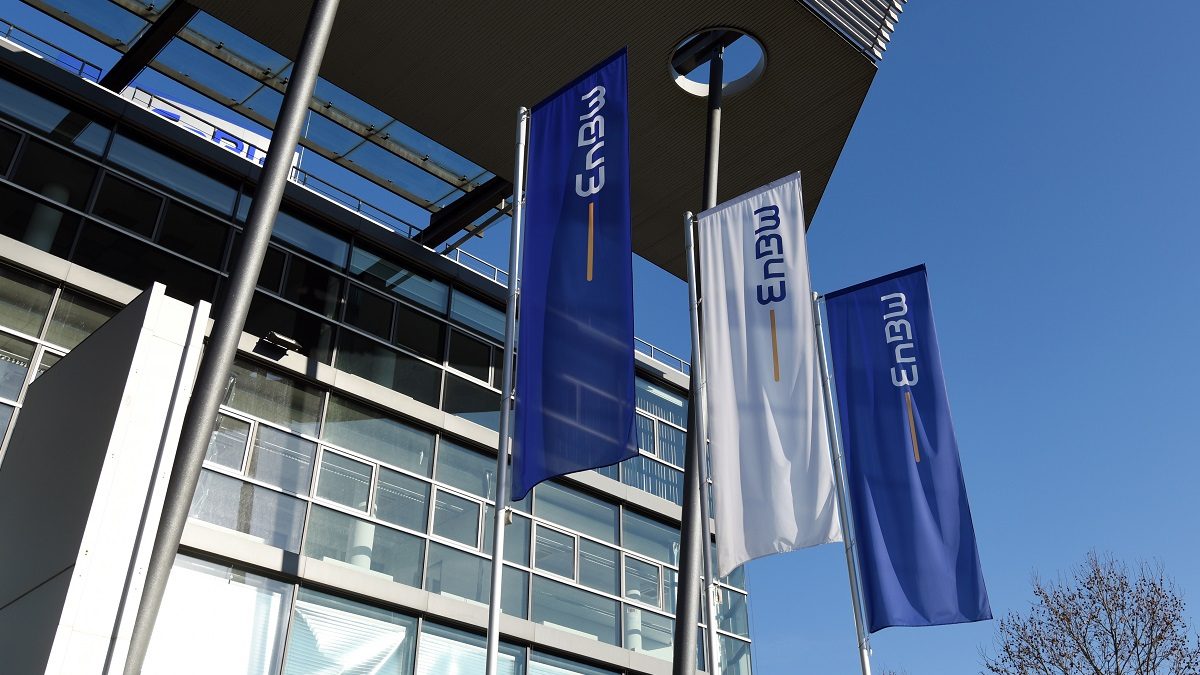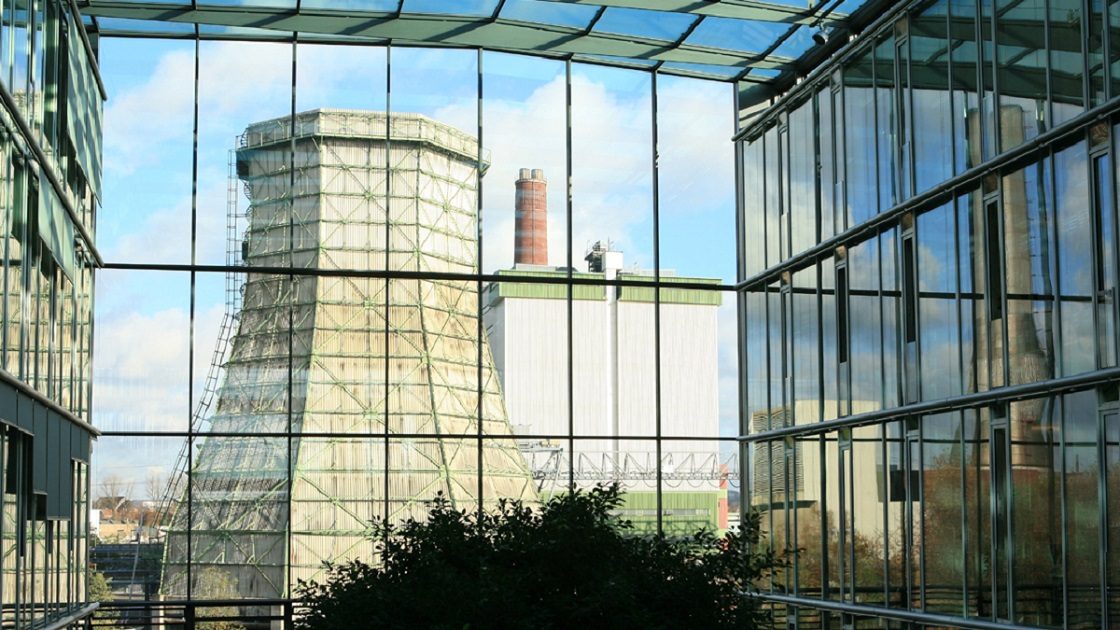 New financing partner for further topics
In addition, DZ BANK was privileged to support Stadtwerke Duesseldorf, in which EnBW holds a majority stake, with a significant financing contribution shortly before year end. Stadtwerke Duesseldorf restructured part of its corporate financing and included DZ BANK as a new partner in the process.