Leasing
We structure individual solutions for our customers
Capital-saving flexibility through leasing-based financing
Through individual leasing solutions, we support you in being able to adapt your business flexibly to the state of the art at all times. You benefit from the capital-saving structure of leasing. And from the comprehensive experience of DZ BANK and our leasing partners in the individual use of leasing.

The possible uses and structure of leasing are versatile, and can be tailored precisely to your business model. Whether equipment, real estate, fixed or current assets. Whether in short-term operating leasing or long-term finance leasing: we are glad to advise you.
Selected application examples for leasing structures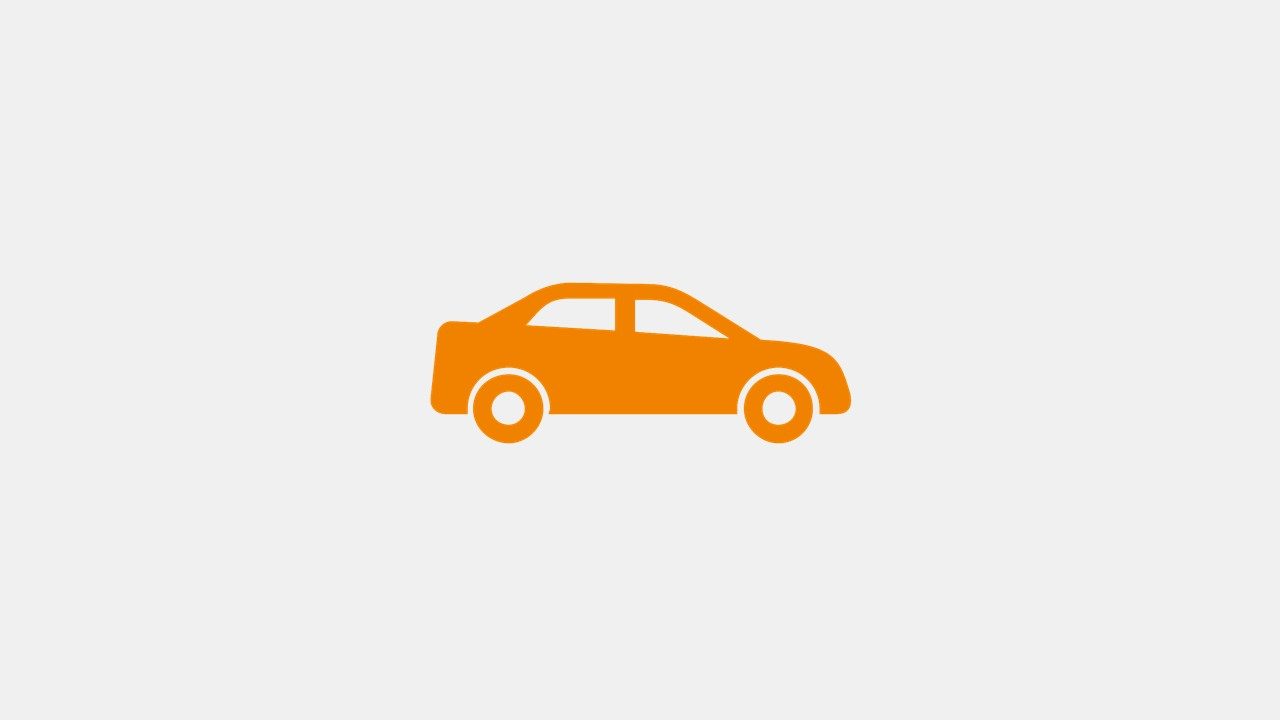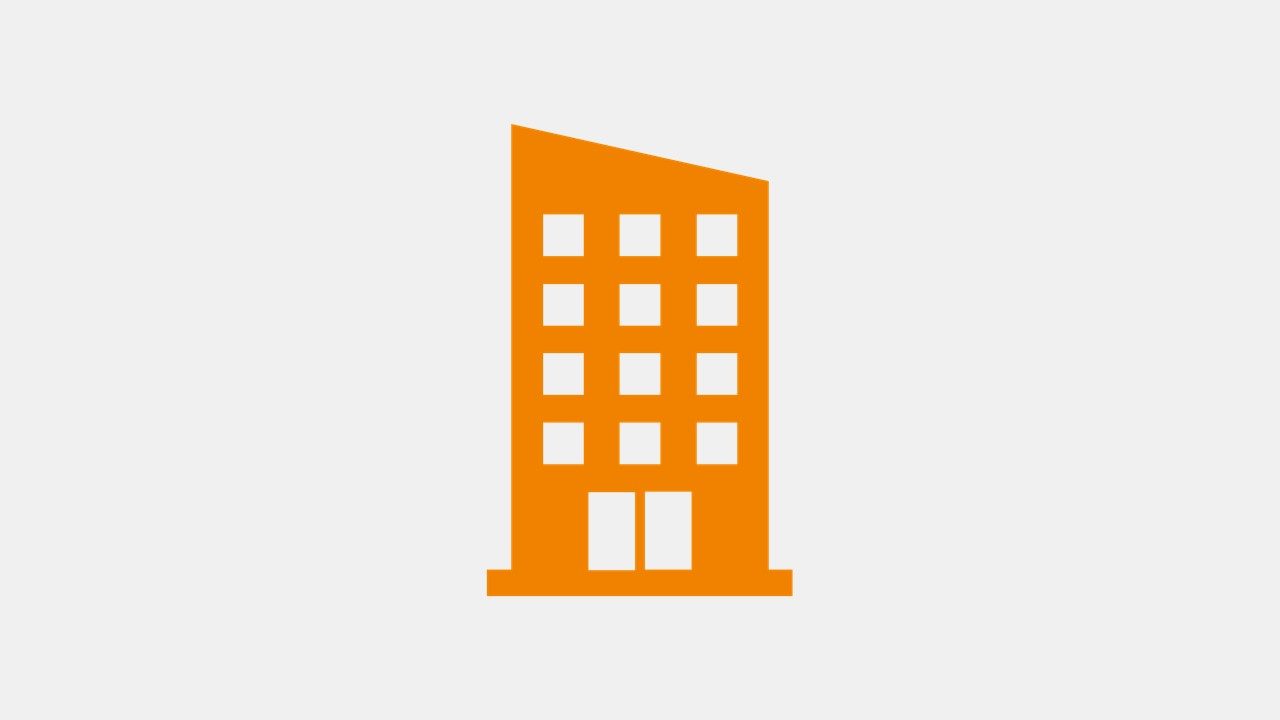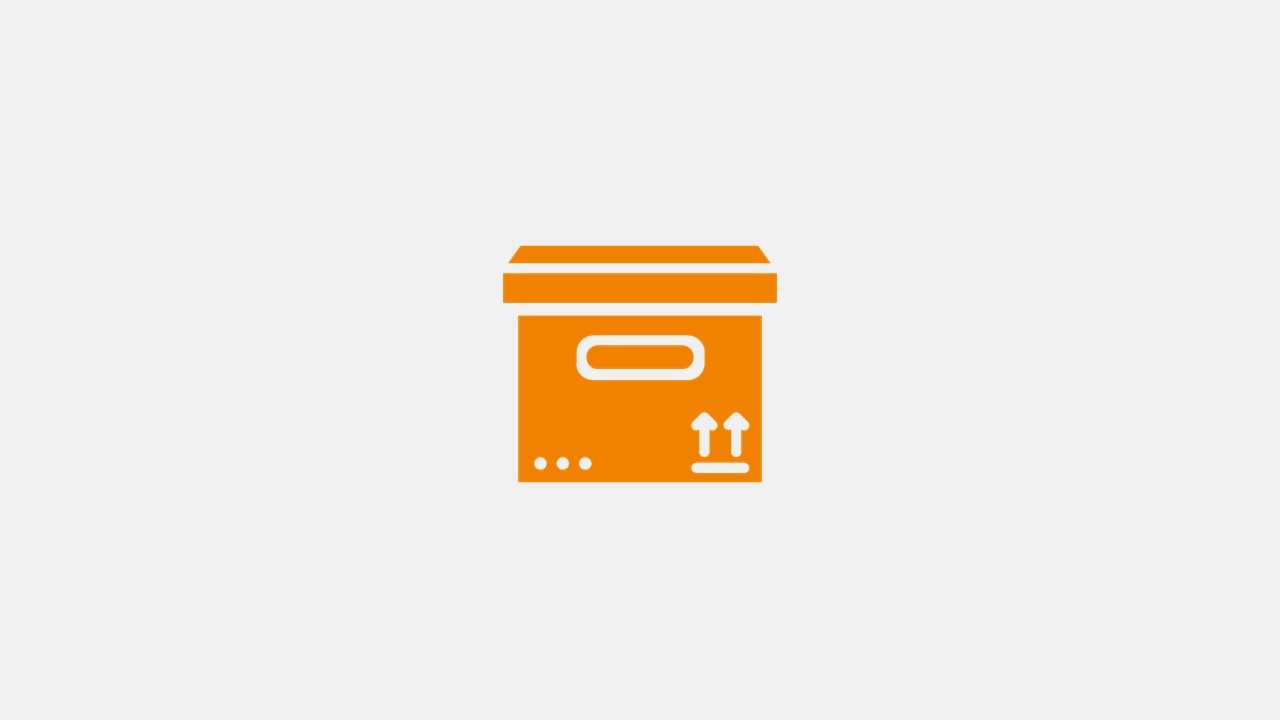 Machinery and production technology
Real estate leasing is a good financing alternative with long-term planning security for your company
Our real estate leasing solutions are as individual as your company itself. Together with our leasing partners with many years of experience, we will be happy to structure a financing solution for you that is a perfect fit and covers your wishes and motives in order to be successful together with you. This applies to new construction projects as well as to sale and lease back structures.
We focus on the creditworthiness of your company on the one hand and on the intrinsic value of your real estate on the other, thereby achieving financing structures that preserve liquidity in the long term.
Specific value added
Long-term financing solutions with up to 100% debt financing


Off-balance sheet presentation outside your balance sheet (HGB)


Long-term leasing rates, especially compared to a commercial lease solution


Access to the real estate and participation in the increase in value


Support through construction management, especially for more complex construction projects


Optimization of transaction costs


Improvement of equity and liquidity situation
Our value added
Many years of experience of DZ BANK and our leasing partners in object or purchase financing


Predictable instalments over the entire contract period


Increased sales through the latest technology and immediate availability


Increase in liquidity


Relief of the current account line and reduction of interest expenses