Government grants and subsidies
Exploiting funding opportunities and using them efficiently
Seizing opportunities with public funding
Public financial support for businesses takes many forms. In order to find the ideal funding structure for your project, our experts always keep an overview. Expertise from which you benefit.

Subsidies are provided at EU, federal and state level. Subsidies from the Federal Office of Economics and Export Control or from cities and municipalities may also be a matter for consideration. For Germany, this means countless funding programmes spread over 18 funding institutes: Here we see the opportunities you can take advantage of.
Funding for current challenges
Funding can be granted in different structures.
Low-interest loans with long fixed interest periods and grace periods at the beginning
Instruments that can replace missing collateral
Additional redemption grants, which make financing even more attractive
Mezzanine capital to strengthen equity
Subsidies are therefore an essential component in a wide variety of financing schemes. The focus here is particularly on businesses:
Digitisation and business model innovation
Investments in digital performance are crucial for your future business success. At the same time they are capital intensive. We can advise you on how to finance your investments in a tailored manner and not overlook any funding opportunities.

The same applies to more comprehensive changes in your business model, with which you react to new challenges. Here, the public sector promotes the courage to change and supports you in taking new paths. We will comprehensively structure your financial support in this process.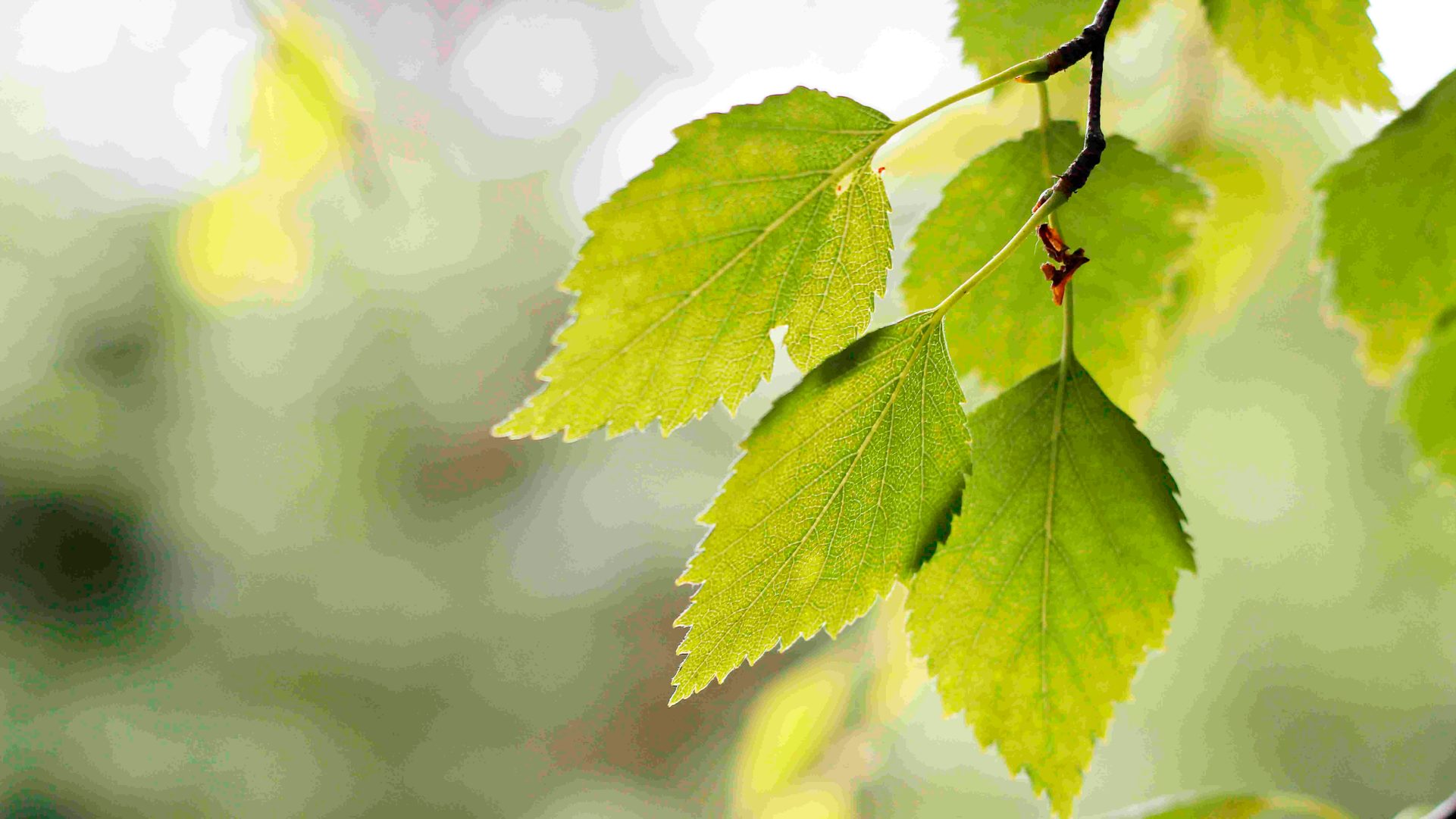 Resource efficiency and environmental protection
Efficiency-enhancing measures often pay off for companies in two ways: costs can be reduced, for example for raw materials or energy, and the negative impact on the environment can be reduced. Accordingly, your investments in a more sustainable corporate future will be publicly funded.

Regardless of whether you are planning energy-saving renovation measures, reducing externalities such as exhaust gas emissions or installing more resource-saving production facilities. We will find the right funding option for your project.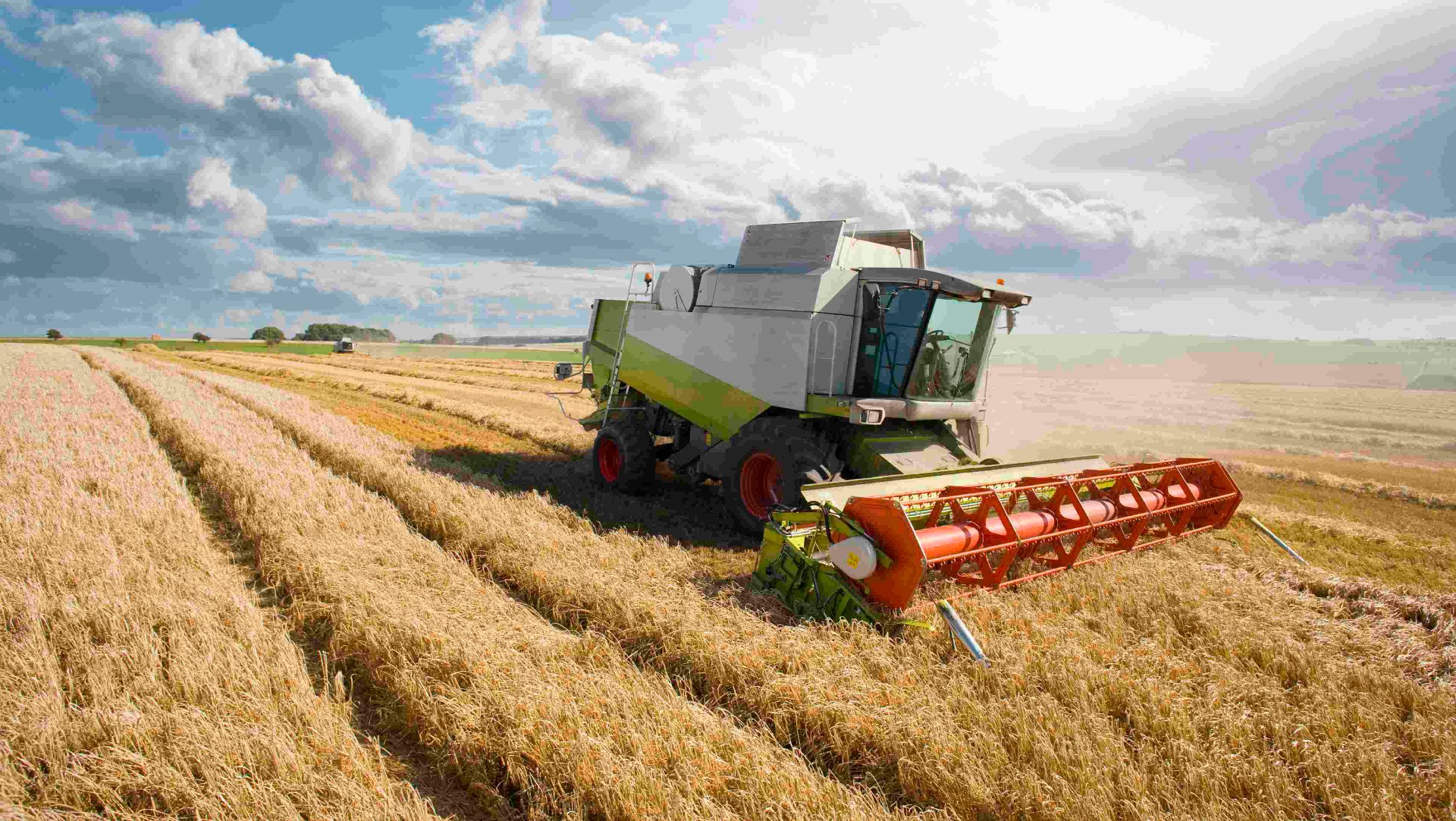 Agriculture in transition
As the central bank of the Volksbanken Raiffeisenbanken, we have a long tradition with customers in the agricultural sector. We supplement our experience in the sector with an overview of the comprehensive subsidy possibilities for agricultural enterprises.

From generational change, to the addition of energy-producing business areas, to investments in smart farming, we structure your optimal financing to fit your needs - always examining all subsidy options.
Our value added
Low-interest financing components for your project.


Public subsidies for your investments - a profit regardless of the interest rate environment.


DZ BANK is Germany's largest provider of development funds. Our access to all decision-making levels enables us to clarify even special structures quickly.


Our development funds team is the central competence centre of the local cooperative banks throughout Germany for public funding. You benefit from our unique overview and comprehensive experience.


Everything from a single source: your contact person in our company is in constant contact with the subsidy experts.