HEGMANNS AG
Expansion through strategic acquisition
Successful support of the corporate growth strategy through targeted M&A transactions
DZ BANK Corporate Finance supports HEGMANNS AG in the acquisition of EnviCon.


In 2019 HEGMANNS AG has taken over essential assets of Envi Con Engineering GmbH, a portfolio company of von der Heydt Industriekapital GmbH. DZ BANK Corporate Finance initiated the transaction and acted as exclusive M&A advisor to HEGMANNS AG throughout the entire transaction process.
HEGMANNS AG is a leading engineering service provider for the international process industry and offers its customers comprehensive project support from consulting and planning to implementation and commissioning. Since its foundation in 1969 by Hans-Dieter and Gerhard Hegmanns, the group of companies based in Gelsenkirchen has grown steadily and today employs around 800 people at 15 locations in Germany and abroad. The new location of Envi Con in Nuremberg with 50 highly qualified employees extends the competences of HEGMANNS AG especially in the field of engineering services for power plants and industrial facilities, gas and steam turbine power plant, sewage sludge incineration and waste incineration.
With the successful acquisition of the main assets of Envi Con Engineering GmbH, the M&A team of DZ BANK Corporate Finance was able to support HEGMANNS AG in a growth step for the second time. In 2016 HEGMANNS AG acquired VTA Verfahrenstechnik und Automatisierung GmbH from BP Europa SE with the support of DZ BANK Corporate Finance. The knowledge of HEGMANNS AG's business model and growth strategy acquired through the intensive cooperation and the regular exchange of information on current developments in the market and competitive environment enable DZ BANK Corporate Finance to continue to actively provide impulses for external growth opportunities in the future.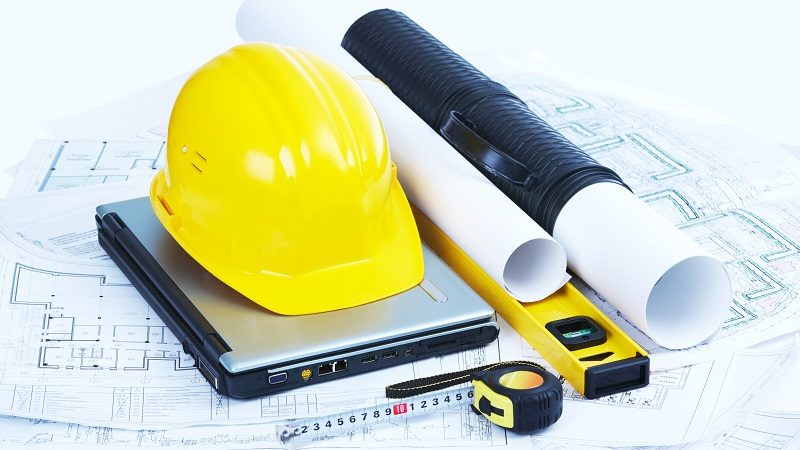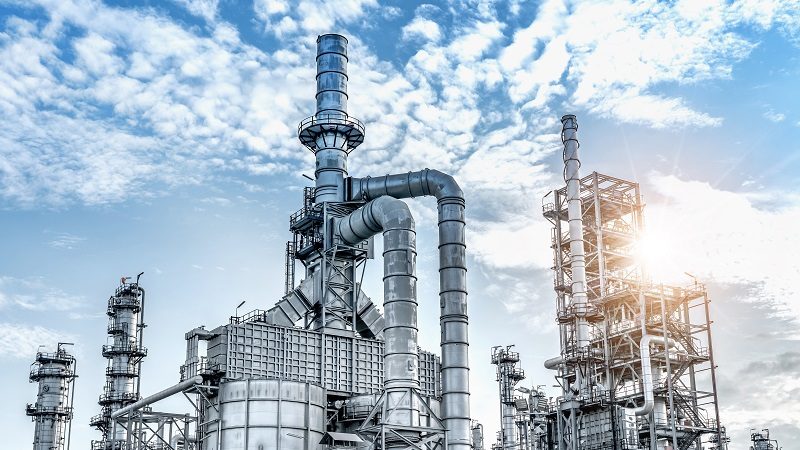 With the support of DZ BANK Corporate Finance, we were able to successfully implement a further growth step and consolidate the leading position of HEGMANNS AG. I particularly appreciate the partnership and flexible cooperation, which is the key success factor in complex corporate transactions.
Further transactions