HÜBERS
Succession solution and growth impulse for world market leader in systems engineering
DZ BANK manages successful international sales process
DZ BANK Corporate Finance / M&A advises the owner family of HÜBERS Group on the sale of a majority stake to HANNOVER Finanz
In August 2021, the Terhardt family sold its majority stake in HÜBERS Group to HANNOVER Finanz. DZ BANK Corporate Finance / M&A organized and managed the entire sales process as exclusive M&A advisor to the owner family.
 
The renowned German company HÜBERS, headquartered in Bocholt, North Rhine-Westphalia, is a specialist and world market leader in the construction of machines and systems for vacuum casting and pressure gelation of electrical and electronic components, as well as for the production of structural components by means of vacuum direct infusion. Wherever components have to be cast, pressure gelled or infused with maximum precision, reliability and quality and have to be manufactured with maximum efficiency, HÜBERS is regarded as the best address for the construction of the corresponding systems worldwide . The specific HÜBERS know-how in process engineering for compounding, mixing and metering is unique and has been unmatched by the competition for decades. Their systems are used in numerous growth industries, above all in electromobility, wind power and energy technology. In particular, HÜBERS is a technological pioneer in the production of rotor blades for wind turbines by means of vacuum direct infusion with its proprietary V-DIT process. At the headquarters in Bocholt and the locations of the subsidiaries in Japan and China, HÜBERS employs a total of about 150 employees.

This transaction completes the corporate succession already initiated in 2009 by the transfer of shares to the second generation by welcoming HANNOVER Finanz both as the new majority shareholder and as an experienced sparring partner. Josef Terhardt will continue to act as an advisor and member of the advisory board, while his two sons Dominik and Markus Terhardt will remain with HÜBERS as managing directors and minority shareholders. In addition, an experienced CEO will join the management team via a management buy-in. The long-standing sales manager will also receive shares as part of the transaction.

The HANNOVER Finanz Group has been a sought-after equity partner for SMEs in all sectors for 40 years. Founded in 1979 and based in Hanover and Vienna, the private equity house was one of the first equity investors in Germany. Well-known companies such as Fielmann, Rossmann or AIXTRON AG have realized their growth with equity capital from the HANNOVER Finanz Group and have taken advantage of its entrepreneurial support. The Group also invests in the event of a company succession. HANNOVER Finanz focuses on companies with annual sales of 20 million euros or more.

Responsible on the part of DZ BANK were Martin Petsch, Benedikt Fischer, Rolf Martin Blume, Sebastian Baier and Kim Braun.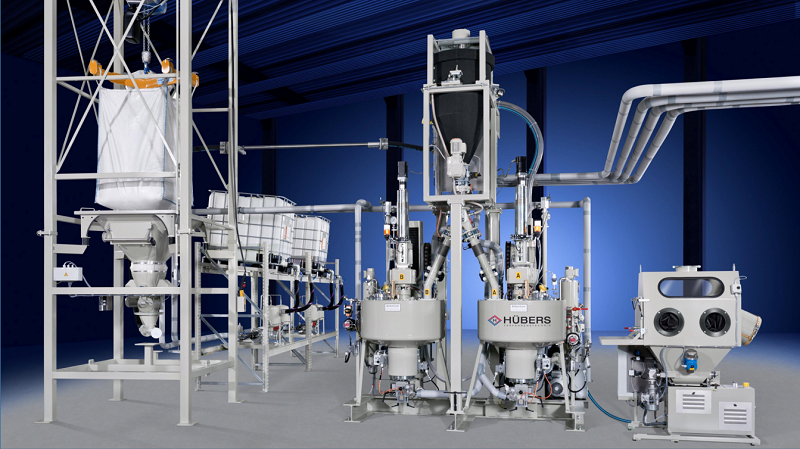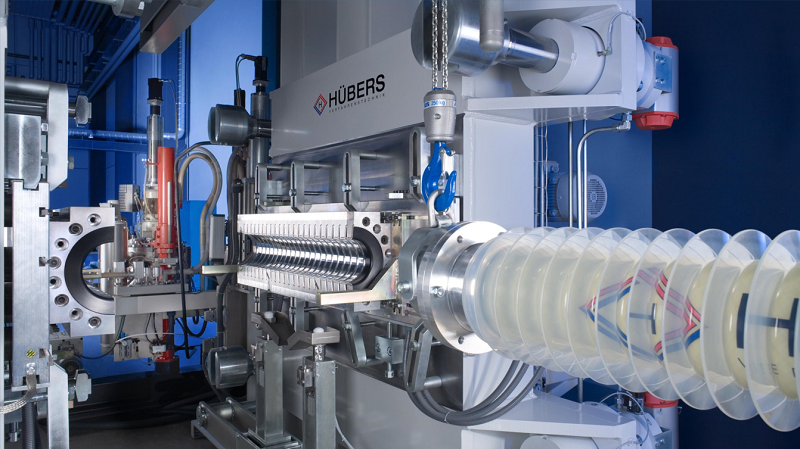 With DZ BANK, I am very happy to have had an experienced and competent partner at my side who was able to implement my personal succession process with me. The team of advisors at DZ BANK has supported my sons and me in every situation since we first met a few years ago. During the entire transaction process, we felt we were doing the right thing.
As the second generation, it was very important to us to find an investor who fits both to us and to the company, who appreciates the value of the company and who can work with us as partners to take HÜBERS to the next level. We owe it to the team of DZ BANK advisors around Mr. Petsch that we have now found this growth partner to be HANNOVER Finanz.
Further transactions