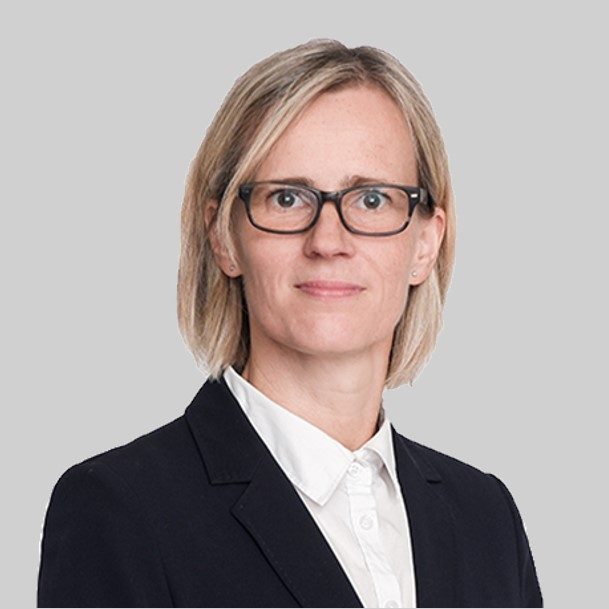 Silke Sobetzky
Silke has been part of the Frankfurt team of the Corporate Finance / M&A department since 2011 and supports the team in all administrative tasks, such as travel management, office management and organization of internal and external meetings.

Before joining DZ BANK, Silke worked in the Human Resources department of CorpusSireo in Heusenstamm.  

Silke has completed an apprenticeship as a hotel manager and an additional qualification as a personnel manager (IHK).  

In her private life Silke Sobetzky finds balance in sports (jogging / mountain biking) and reading.