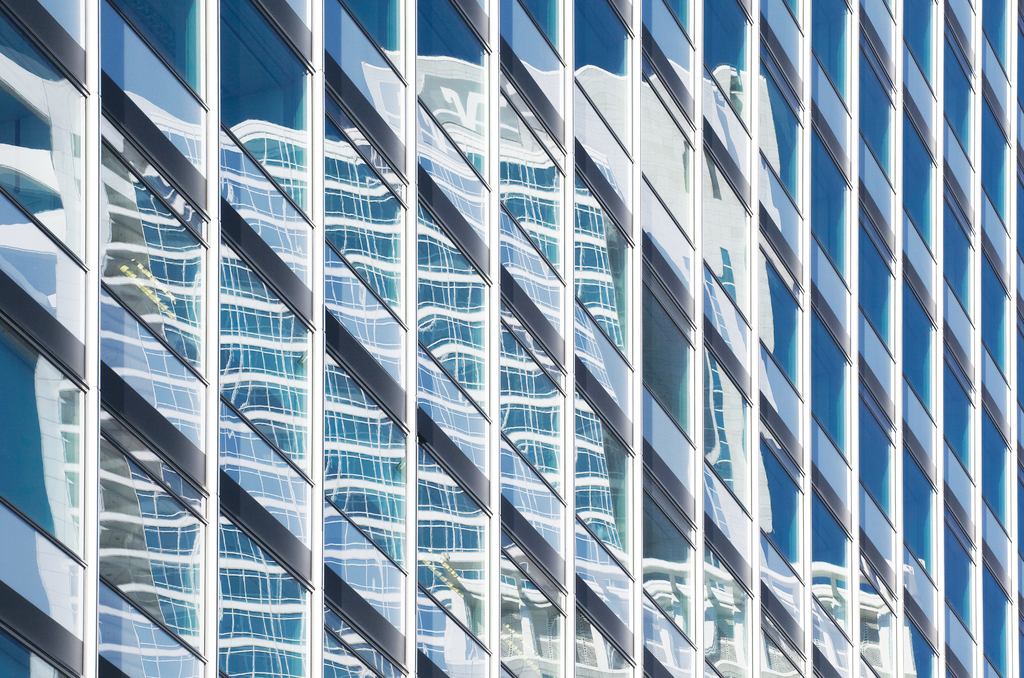 Sarah Kurzrock
Sarah has been team assistant in the Corporate Finance / M&A department at the Hamburg office since 2019. She provides support in administrative and organizational matters in day-to-day business; from correspondence to travel expense accounting.

In 2009, she began training as an office communications clerk and foreign language correspondent at DZ BANK Frankfurt and initially worked as an assistant in the capital markets area. In 2016, she moved to the Hamburg office to manage the anteroom of the Corporate Customer Business North and East division management.   

She likes to spend her free time outdoors in nature.