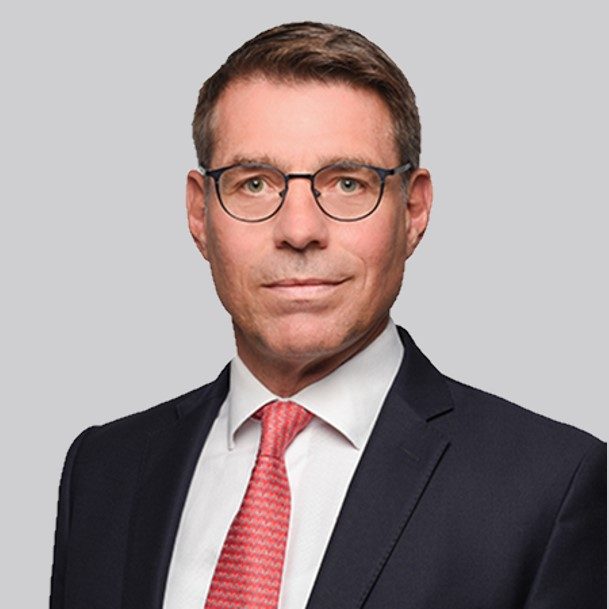 Oliver Rogge
Oliver has been responsible for DZ BANK's corporate finance and M&A business since 2013 and has since then successfully advised a large number of medium-sized companies on M&A mandates, in particular on succession planning in various industries. As part of his overall responsibility, he is responsible for the offices in Düsseldorf, Frankfurt and Hamburg.

Since 1997 he has been active in the areas of corporate finance and M&A. Prior to joining DZ BANK, he held responsible positions as Managing Director at HSH Corporate Finance GmbH and as Director in the capital market division of Bankgesellschaft Berlin.

Oliver successfully completed an apprenticeship as a banker at the Bankgesellschaft Berlin and studied business administration at the FU Berlin. He also successfully completed the training as Certified International Investment Analyst (DVFA).

Oliver Rogge is married, father of two children and a sports enthusiast through and through. In particular, skiing and soccer have accompanied him since his childhood.