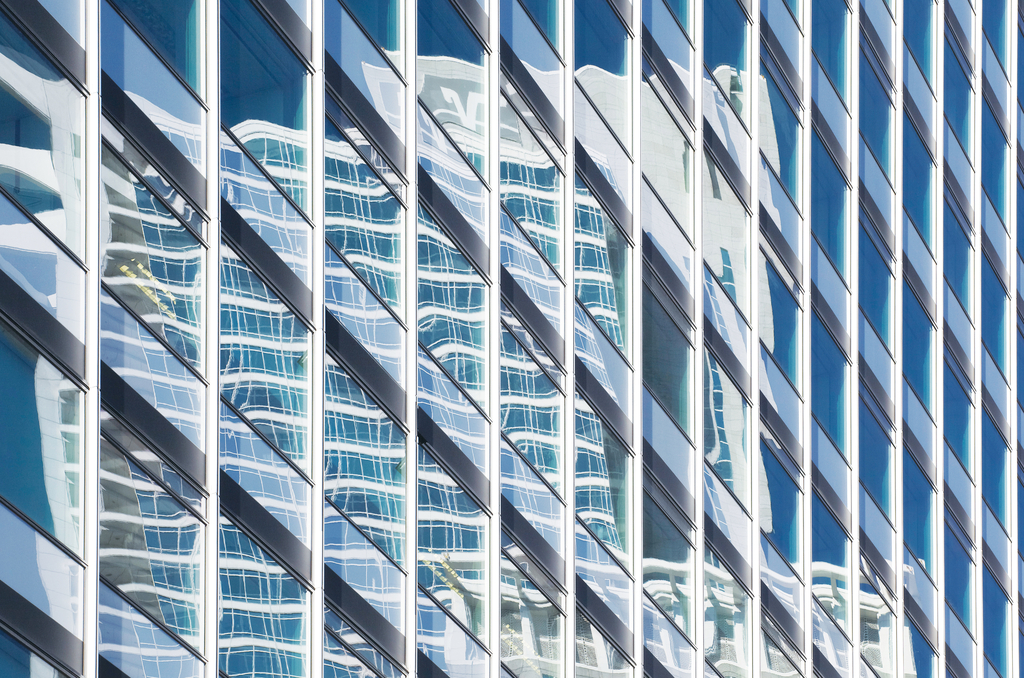 Torben Nowak
Torben has been part of the Hamburg team of the Corporate Finance / M&A department since 2020.

Before joining DZ BANK, Torben completed a trainee program at M.M. Warburg & CO. in the areas of M&A, Equity Research and Portfolio Management. He gained further experience through internships in private equity at Flossbach von Storch and at maconda corporate development in commercial due diligence.

Torben holds a Master of Science in Management & Finance from Durham University and a Bachelor of Science in Business Administration from the University of Cologne.


In his private life Torben is an enthusiastic field hockey player and skier.